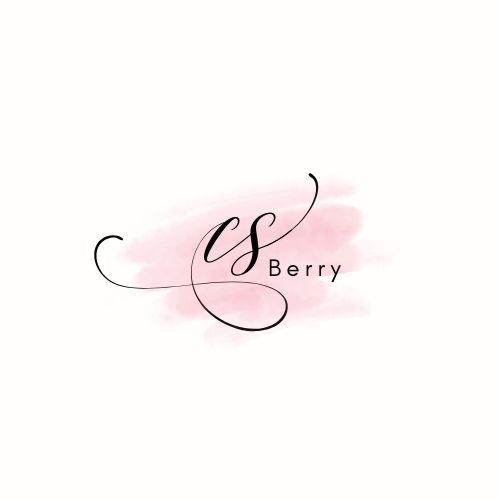 Contemporary New Adult Erotic Romance
"I will forever love this writer, between private listing and untouched ugh I'm in LOVE. I wish they were books instead of Vellas bc I would be even more hooked. I already am so thankful the author published 3 days a week (thank you for that by the way), she never keeps us waiting too long but just long enough. READ THESE 2 SERIES, once you start you're going to be hooked!"
"Even this being a HS RH, I fricking love it csberry has done a fantastic job and making this such an enjoyable story with different personalities for each character. I love the complexity of the story and the tension is so good! I am so excited that she posts multiple times a week so we dont have to wait forever for the next episode."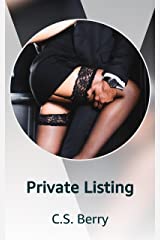 Highly competitive workplace requires an executive assistant able to handle four demanding bosses. Must be available day and night. Compensation includes corporate apartment, a new wardrobe, and attention to your every desire. Must be willing and able to be at their every beck and call. Tardiness will be punished. PRIVATE LISTING is a reverse harem office romance with plenty of alpha males to go around.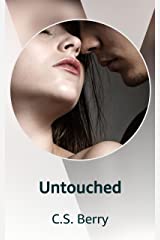 I have almost thwarted the kings of Sherman High. Hiding in plain sight. Completely unnoticeable for years. Until I missed the memo that the few remaining virgins decided to give it up this summer. Now I'm the last. This isn't a one and done situation. As I've never even been kissed, the four of them want all of me. To own me for our senior year. For me to go from untouched to their little pet. If no one will save me, I'll have to save myself. Enemies to lovers bully romance.
Reader
I've read romance books all my life and gobbled up anything I could find. When I started reading reverse harem/why choose romance, I was fascinated with the complexities of loving and being involved with multiple guys. And let's face it, the sex is usually pretty 🔥 After a bit of a rut, I found serial romances and devoured them. Which led me back to books and ultimately reverse harem.
Writer
For over a decade I have worked on writing and honing my craft. What started out as a passion project turned out to be my bestselling work. I love the idea of a group of guys protecting and obsessing over one woman. Who doesn't. I'm ecstatic that I can do what I love and write what I love and find an audience for it.
Independent Author
I didn't start my career in independent publishing, but I'm so happy it exists in its current form. As a business major, I enjoy learning about this industry and exploring all the options which is why I started writing on Kindle Vella.